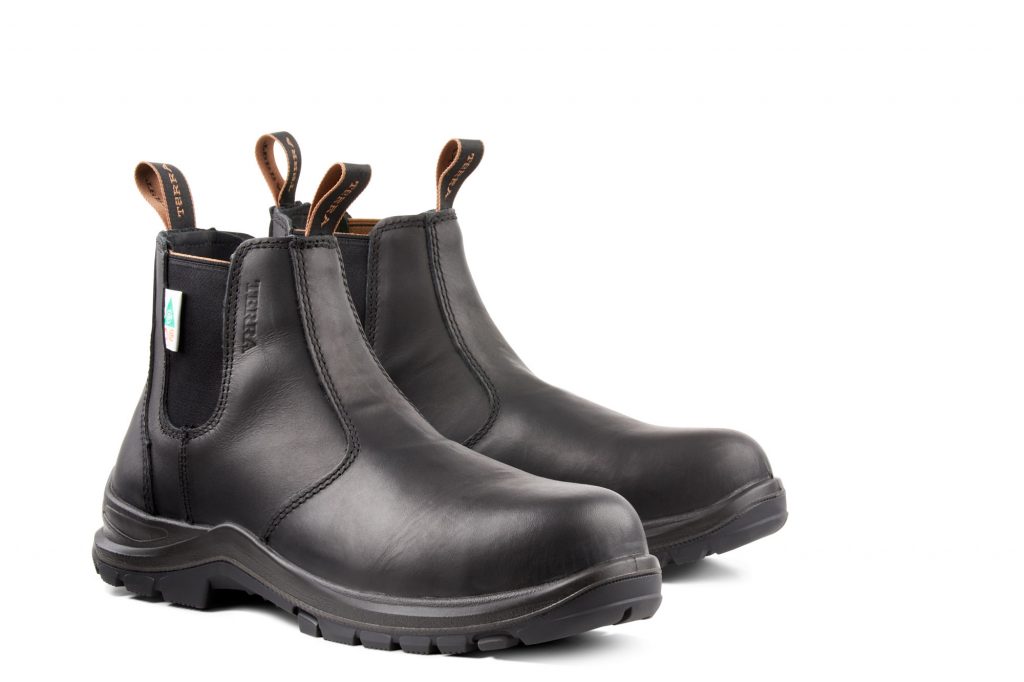 Studio Photography
Focus Point Media can work in their studio or yours to create dramatic images. Studio photography offers the opportunity to have full control over lighting, limited distractions, predictability, and greater access to equipment.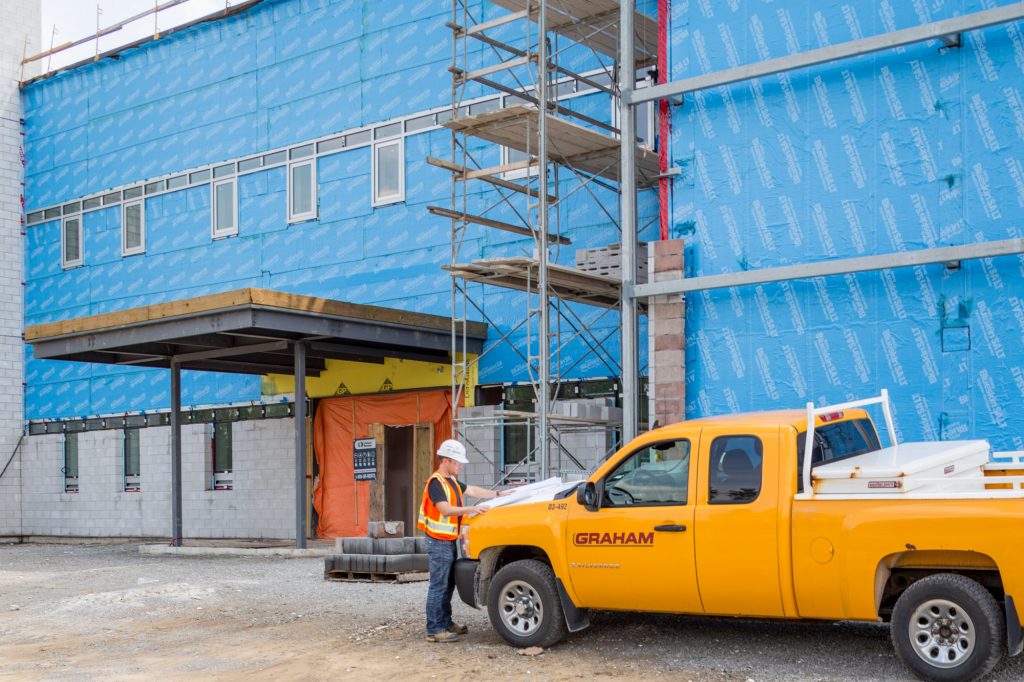 Architecture Progress
Befores and afters are a unique way to show the quality and extent of a project. Focus Point Media can show your work and progress from beginning to end and catalogue progress.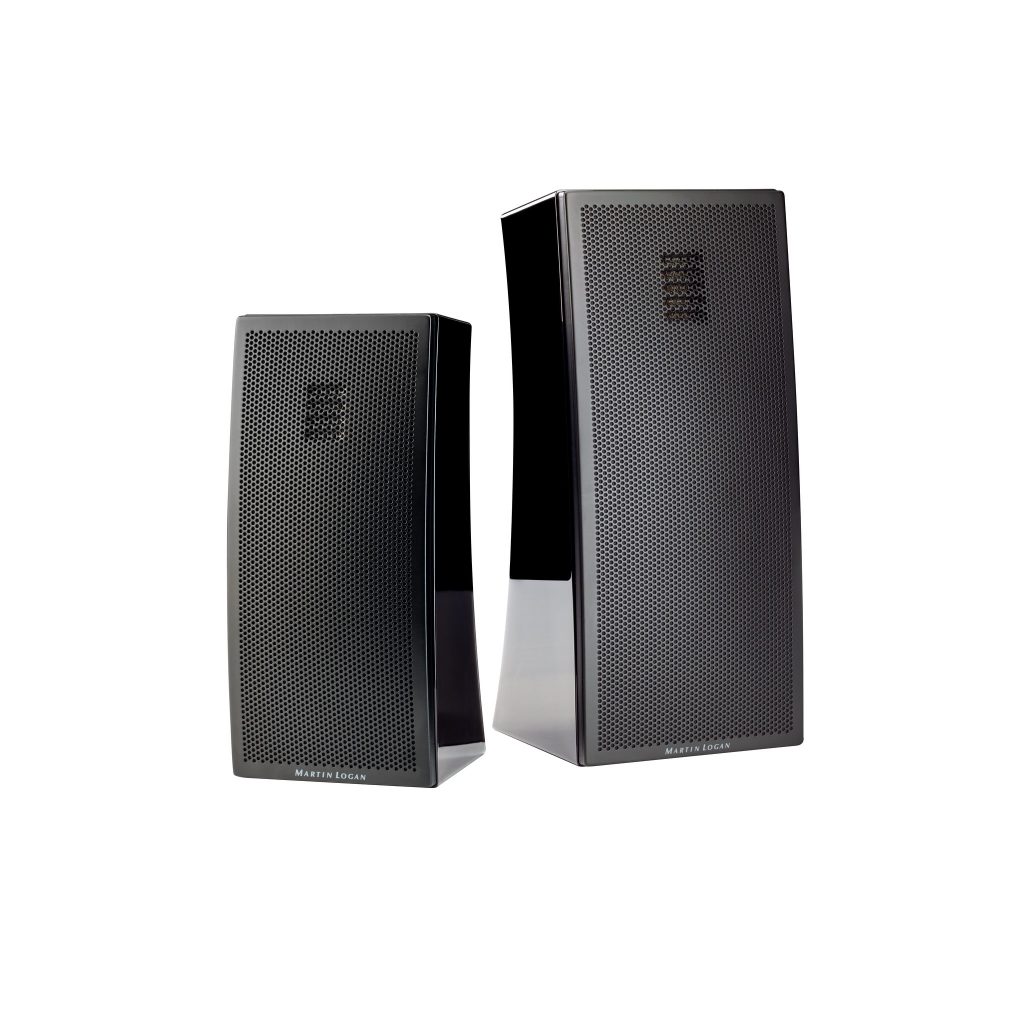 ECOMMERCE/AMAZON PHOTOGRAPHY
Any great ecommerce site will show products, product details and products in use so customers know what they are buying, quality and what to expect. We can use backdrops, and photo editing to show your products in the best possible light.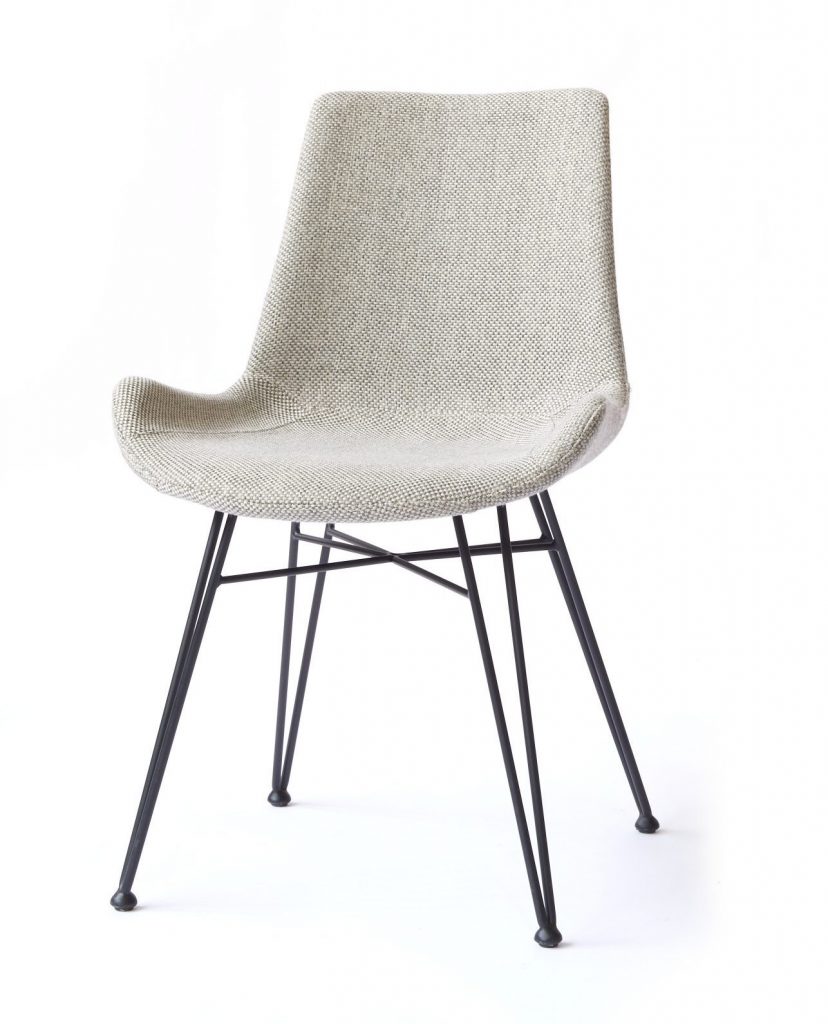 Location Photography
We can use your location, or help find one that will create a natural look for your images, using natural light and environments.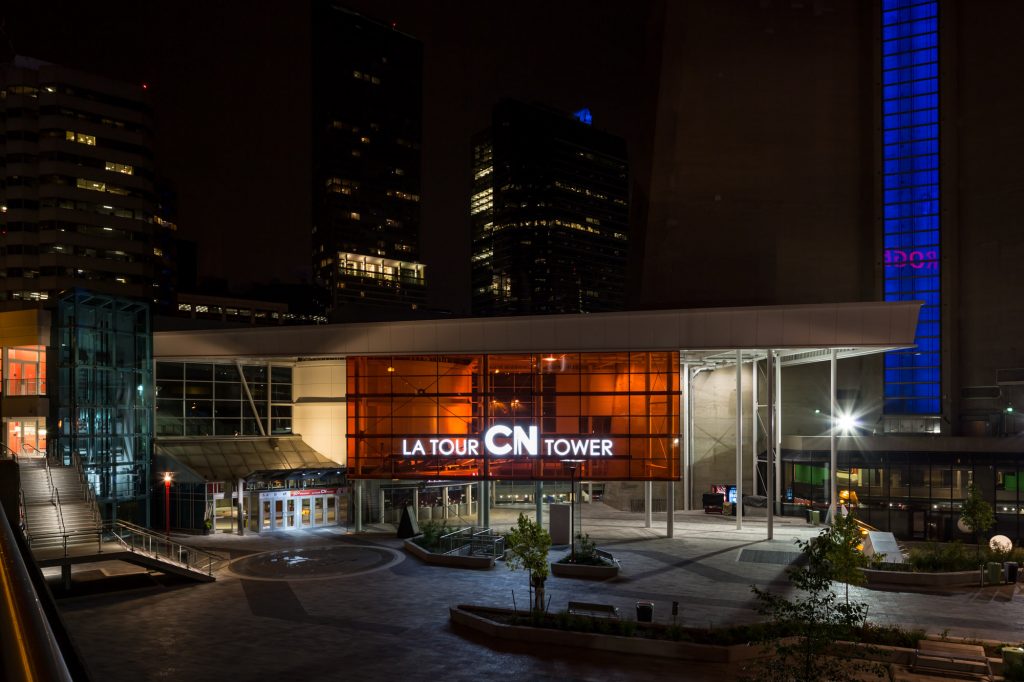 Architecture
Architectural photography focuses on lines and details, while interior design photography shows a space's livability and warmth. We have photographed for some of the most well known design and architecture magazines, and can make your space magazine-worthy.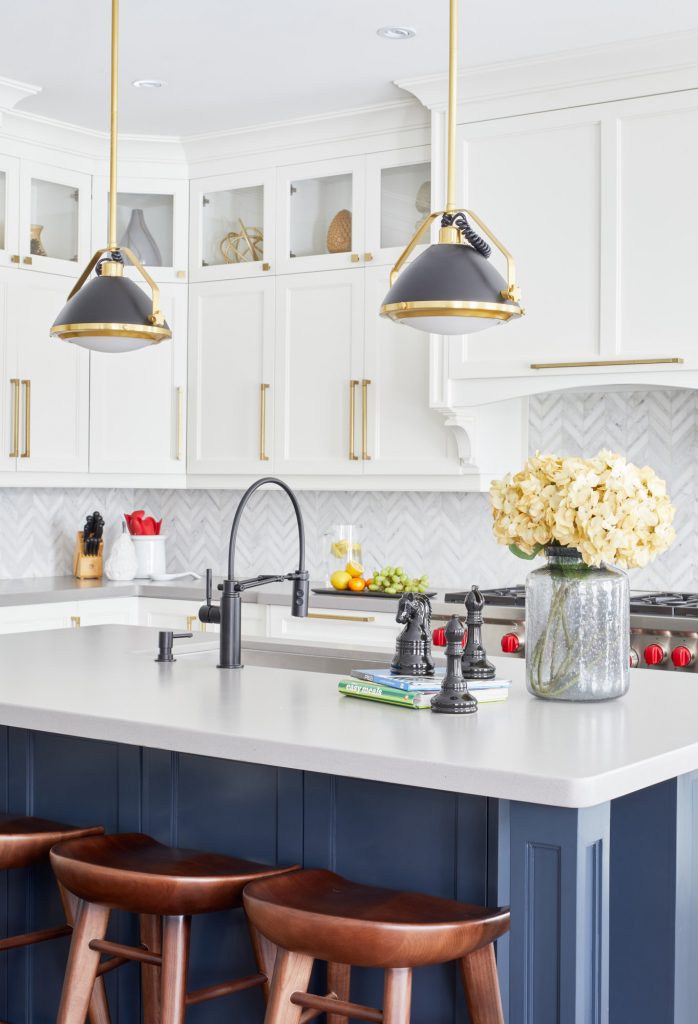 EDITORIAL PHOTOGRAPHY
If you are a publication or an organization that is looking to grab media attention, we can help you tell your story through captivating images that portray your best work.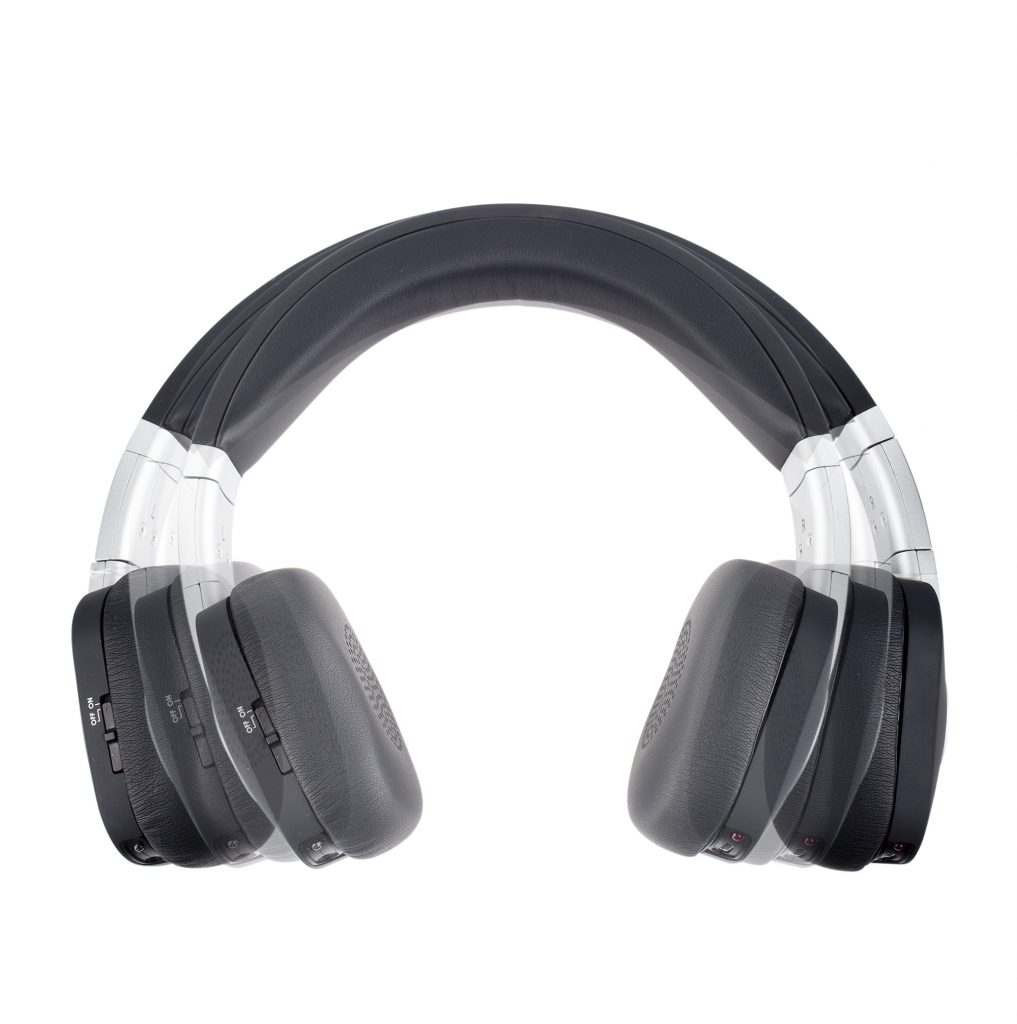 Digital Retouching
Typography is the art and technique of arranging type to make written language legible, readable and appealing when displayed. The arrangement of type involves selecting typefaces, point size, line length, line-spacing (leading), letter-spacing (tracking), and adjusting the space within letters pairs (kerning).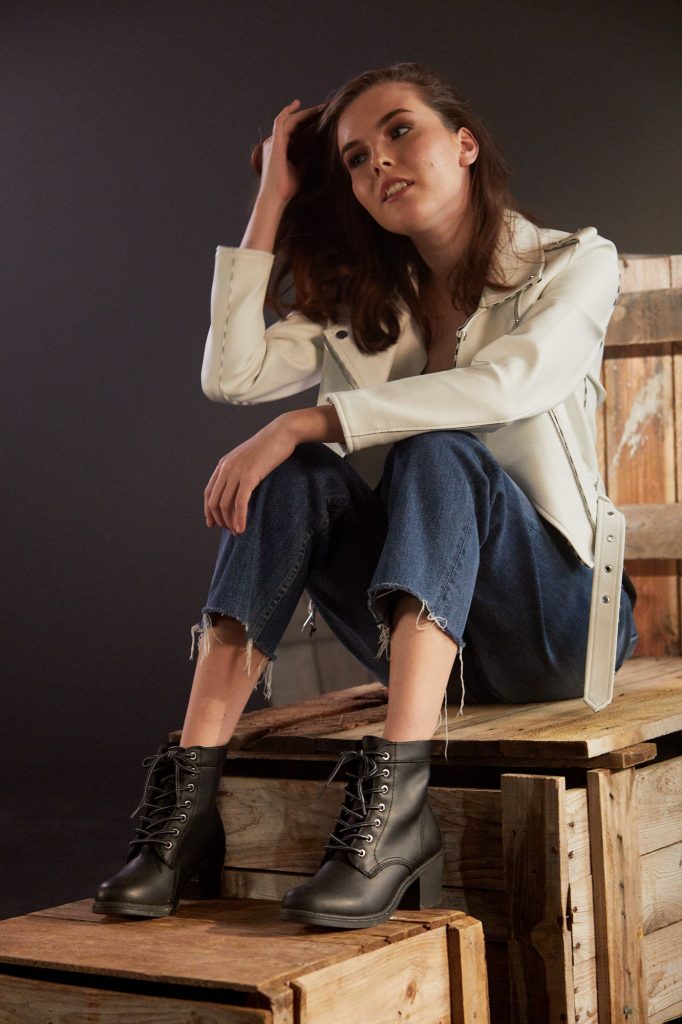 FASHION PHOTOGRAPHY
Showcase your brand for your catalogue or for editorial. We will display your designs with perfect angles, and give your line personality and presence.